The opening of Qortin green open spaces from a former landfill was announced today. Here are all the details.
3.3 million euro and 23,000 indigenous shrubs later; the Qortin landfill has been rehabilitated and is being opened as a green space for the public to enjoy.
Qortin landfill was in operation as an uncontrolled landfill from 1968 until 2004 when waste from Gozo was to be transferred to Malta for treatment and disposal.
Located on the North coast of Gozo, the landfill footprint occupied an area of 4.9 hectares. This landfill took 0.6 million tonnes of waste (33% municipal/commercial, 39% construction/demolition and 28% industrial wastes).
The waste disposal site at Qortin was developed at a time when the full environmental impacts of such operations were not known. As a result, the site had no systems in place for proper control of landfill leachate or gas monitoring. The presence of deep-seated fires was a common problem with smoke drifting over to nearby areas, creating disturbance and inconvenience for the locals. This also brought about large amounts of resident rodents that fed on municipal solid waste that was dumped in the landfill.
In 2004 Qortin in Gozo was closed.
The rehabilitation and restoration work included a three-stage programme:
the design and installation of an aerial emissions control system

the rehabilitation and restoration of the landfill

the development of the site into a public park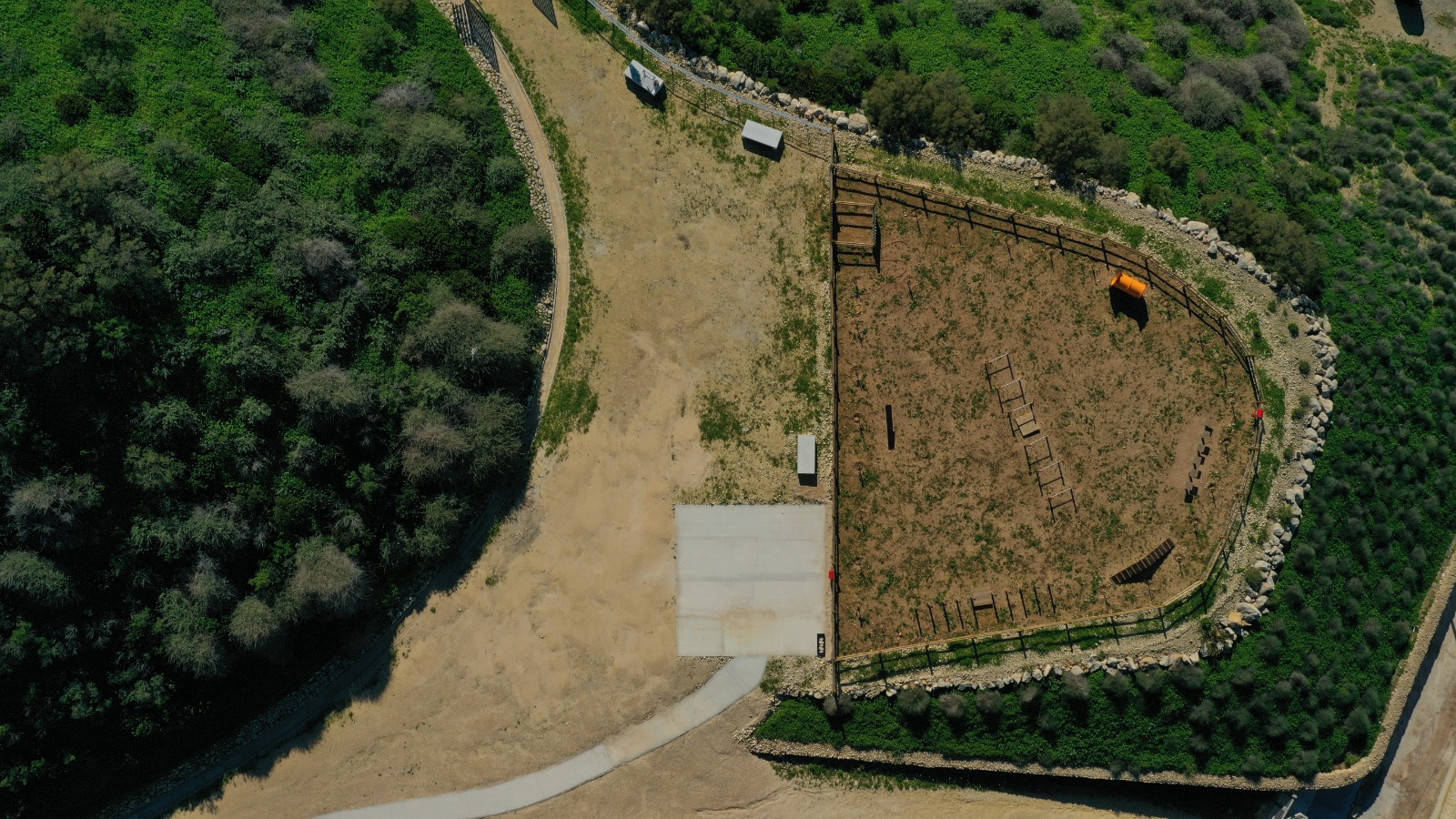 The value of rehabilitation works amounted to circa €2.5 million.
As part of the rehabilitation works, there was a separate contract for the construction of an underground reservoir for the value of circa €300,000.
The latest upgrading works amounted to circa €500,000 and included general cleaning of the site, provision of play equipment for a dog park and other minor interventions intended to render the site more accessible and safer for public use.
This implies a total investment of €3.3 million.
Rehabilitation and restoration of Qortin landfill was achieved by the installation of an engineered capping to improve control of gas emissions and reduce rainfall infiltration (and thus leachate production); control of surface water run-off using a drainage system; separation of waste in the landfill from its surrounding environment; placement of sub-soil and topsoil (including walls and retaining structures to increase the depth of soil where necessary); planting using indigenous Maltese species; and on-going maintenance and irrigation.
It is yet another green open space created from a former landfill recently. Click here and here to read about Wied Fulija.